Swiss and Screw Machining
Coleys acquired Automatic Parts Inc in 2009 to continue our efforts to offer the highest quality metal and plastic parts and components. With more than 50 years of innovation, investment, and experience, we've refined our processes and expanded our partnerships which has allowed us to perform at a high level for our customers. This has led to quicker turnarounds, low prices, and creative stocking programs to better serve you.
Our CNC turning machine shop is proud to offer efficient Swiss screw machining services. Request a quote or contact us today to learn more about Swiss screw machine services from Coleys and Automatic Parts.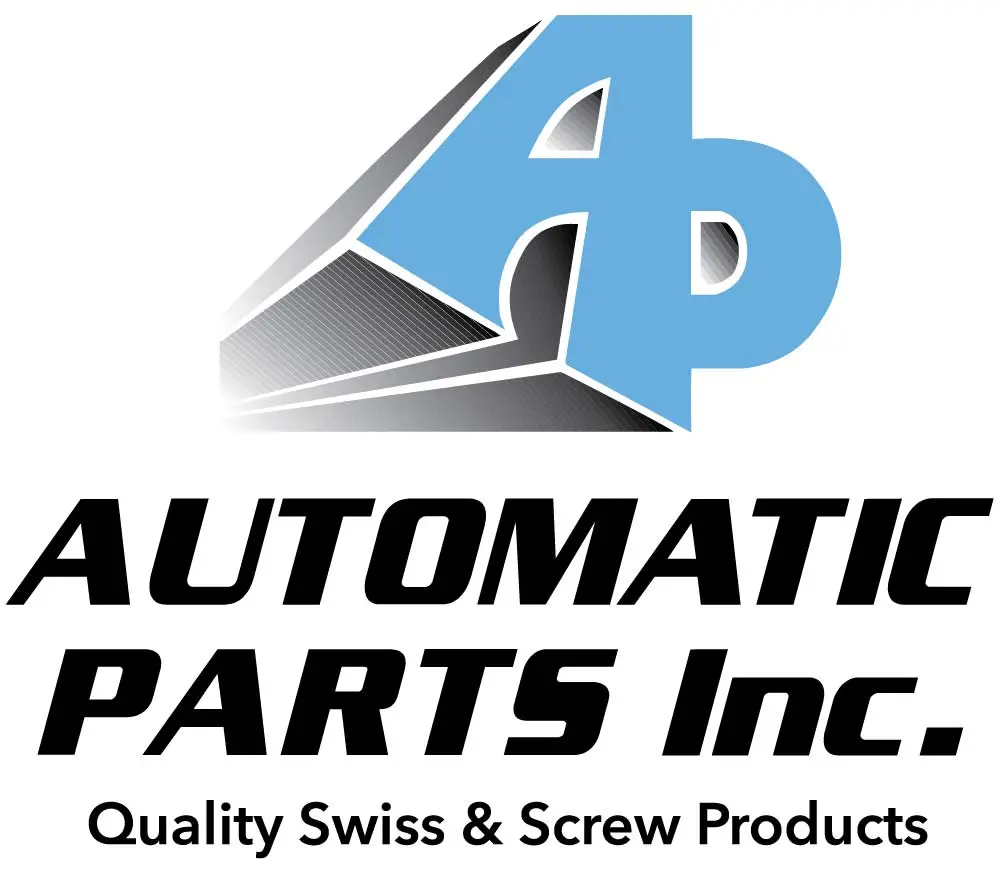 Swiss Screw Machining Process
Swiss screw machining was first designed for Swiss watchmaking and developed over time to accommodate aircraft, technology, and medical industries. Swiss screw machining differs from regular machining by using subtractive manufacturing that employs a guide bushing to maintain a closer distance between the main spindle and the cutting tool.
This process is often used to make precise cylindrical parts and products quickly and efficiently. This unique type of machining produces the kind of perfection that keeps machines with a compact design running smoothly with limited downtime, while performing multiple operations simultaneously, much like the Swiss originally intended.

Swiss Screw Machine

Advantages
LOWER OPERATION TIME
The operation time of a Swiss machine is much lower than its lathe counterpart. A Swiss machine can perform several operations at once with a combination of tools all working together to reduce wait times.
HIGH QUALITY FINISHING
With this type of machining, there may be no need to grind or for extra finishing. The surface finish will be perfectly consistent, with a higher quality finish, every time.
INCREASED PRODUCTION EFFICIENCY
Little operator involvement is required because a Swiss screw machine can run autonomously. The machine contains multiple spindles and cutting tools, helping optimize production, and limit labor costs.    
MORE CONTROL WITH CNC SWISS SCREW MACHINING
With the integration of CNC technology, manufacturers are enabled to achieve tighter tolerances with a lower chance of production error.

Markets
Coleys serves a wide range of industries that are suited to making parts using Swiss and Screw Machining.
Marine
Defense
Oil and Energy
Construction
Plumbing
Medical
Consumer Products
Industrial
Check out our gallery to see some examples of CNC machining projects we've completed.

Materials
We stock a variety of plastic and metal materials for various part applications and industries. These include, but aren't limited to:
Aluminum
Brass
Bronze
Copper
Plastic
Steel
Titanium
Zinc
Get in touch with us today for more information about the materials available for CNC machining.
We Partner with Innovative, Growth-Minded Manufacturing Companies
Our quality, performance, and commitment to growth and innovation has fostered multiple successful partnerships with top CNC manufacturing companies across the country. We are proud to work with a wide variety of businesses throughout dozens of industries. Built on trust and common goals, we find that these partnerships are mutually rewarding and create lifelong bonds.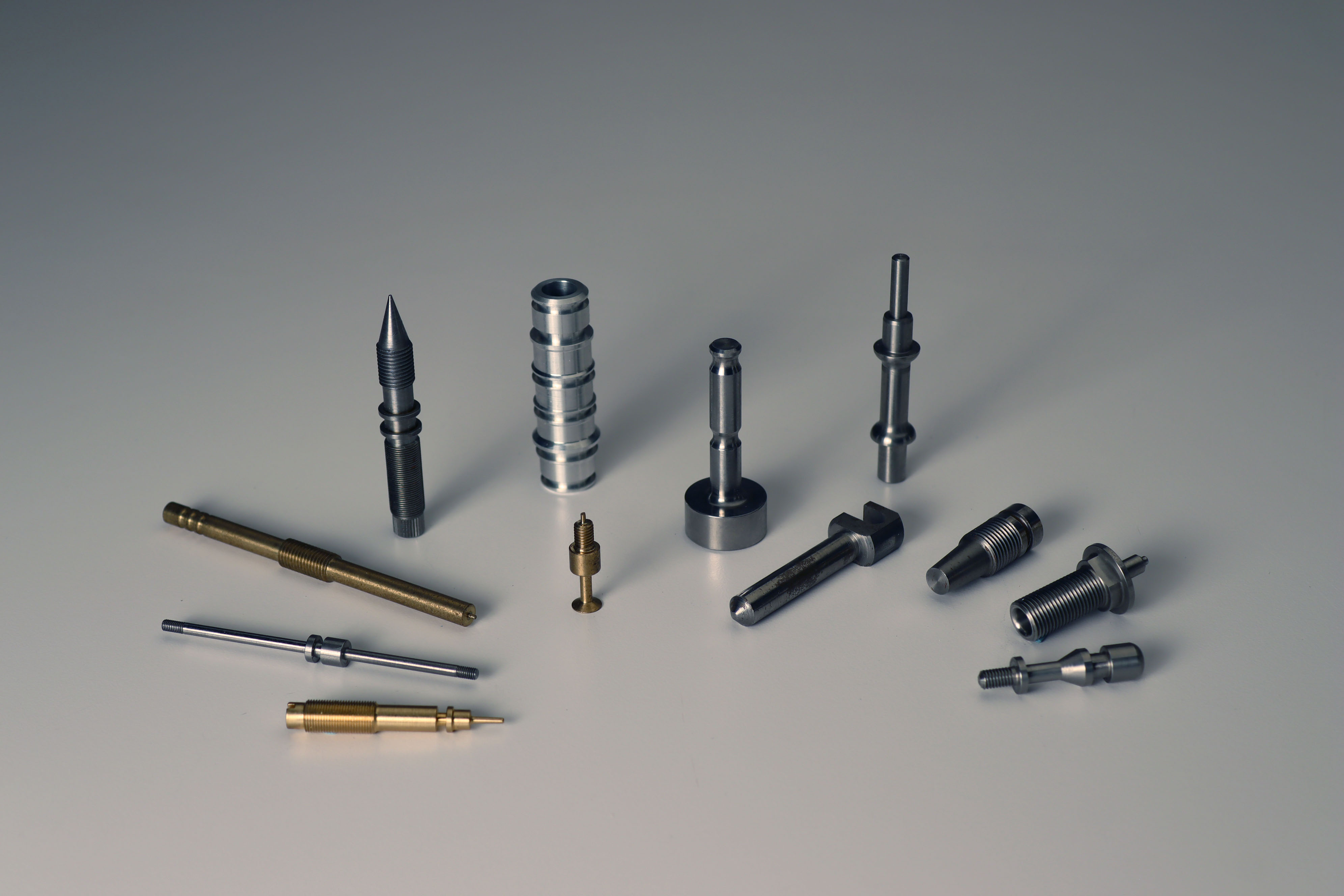 About Coleys CNC Machining
For over 50 years, Coleys Inc. has provided high-demand, low-tolerance industries with superior quality machining. Our services range from simple drilling of production-ready parts to the complex fabrication of intricate designs.