Precision CNC Machining for High-Demand Industries
Trucking, Military, Hydraulic, Mining, Plumbing, Electrical,
Automation, Pump, Aerospace, and Transportation
Superior results and services through superior equipment, processes, and expertise. 

Explore our CNC machining capabilities:
An Ohio-proud, scalable CNC machining facility with limited-run, high-volume, and custom production capabilities.
Coleys acquired Automatic Parts Inc in 2009 to continue our efforts to offer the highest quality metal and plastic parts and components. With more than 50 years of innovation, investment, and experience, we've refined our processes and expanded our partnerships which has allowed us to perform at a high level for our customers. This has led to quicker turnarounds, low prices, and creative stocking programs to better serve you.
Our CNC turning machine shop is proud to offer efficient Swiss screw machining services. Request a quote or contact us today to learn more about Swiss screw machine services from Coleys and Automatic Parts.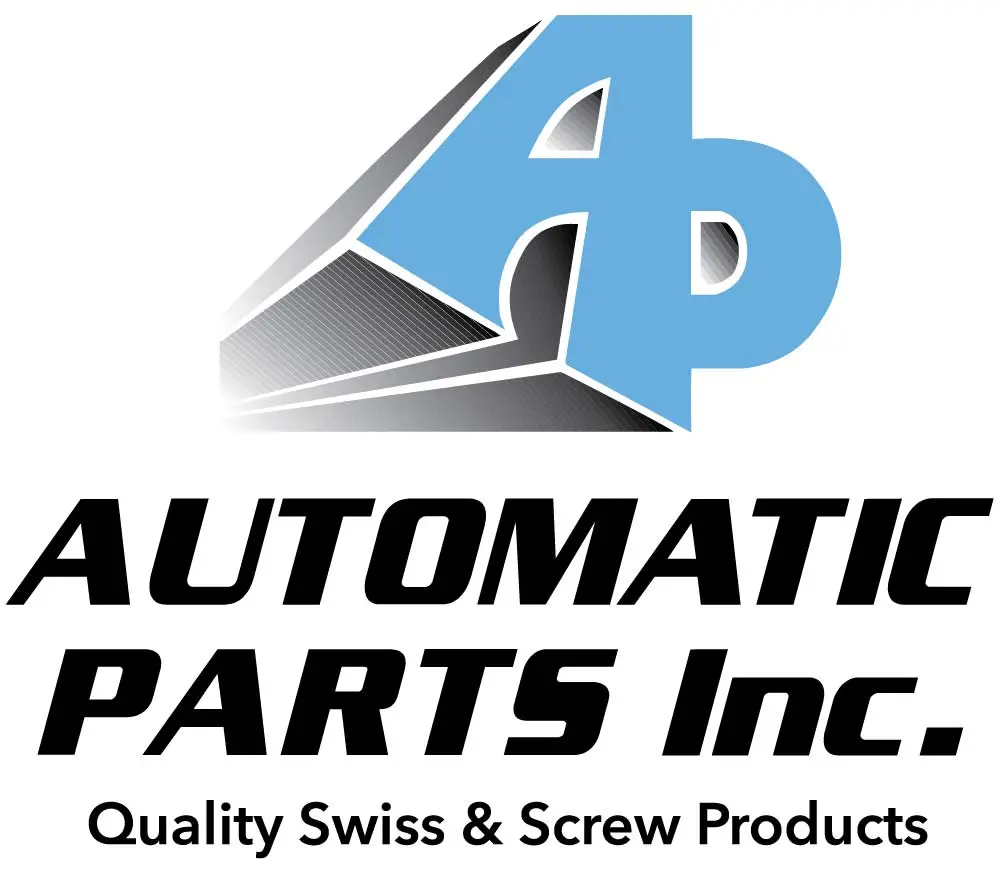 The Coleys team helped me re-engineer my design to maximize production efficiency -- and then they delivered on it. Thank you!
- Andrew H.
Coleys machined, inspected, and delivered our custom parts on-time and at a highly-competitve price. Thanks!
- Robert G.
We Partner with Innovative, Growth-Minded Manufacturing Companies
Our quality, performance, and commitment to growth and innovation has fostered multiple successful partnerships with top CNC manufacturing companies across the country. We are proud to work with a wide variety of businesses throughout dozens of industries. Built on trust and common goals, we find that these partnerships are mutually rewarding and create lifelong bonds.