Efficient and Reliable CNC Programming
Are You Looking for a Reliable CNC Machine Shop That Offers State-of-the-Art CNC Programming?
High-speed machining—Technique or Cliché? High-speed machining is an underutilized technique that saves up to 43% in machining time. Through years of research, engineers have determined that extremely fast light cuts are 40% quicker than maximizing the amount of material that could be done in a single cut. Coleys utilizes the high-speed machining technique wherever the application allows. High-speed machining saves spindle time, tool life, and creates more capacity with better prices for our customers.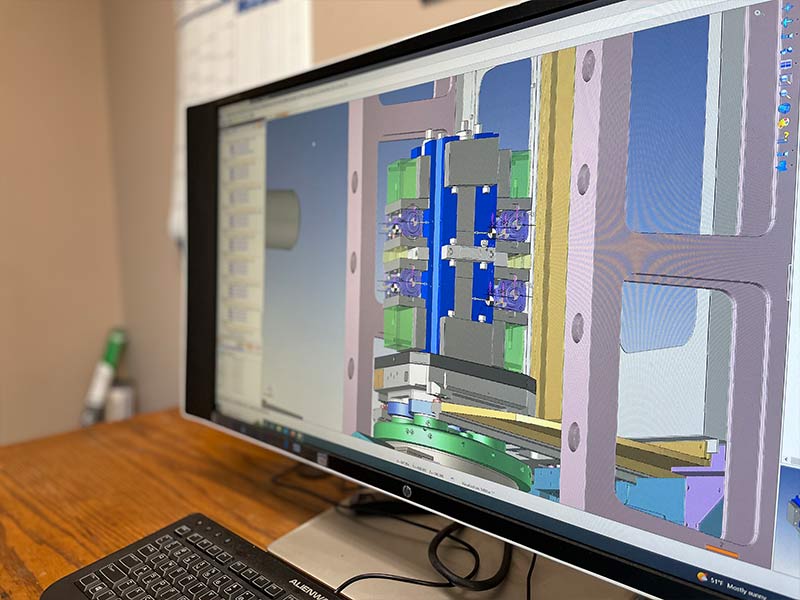 Our CNC programmers use the

latest CAM software
Up to 5-axis, to create 3D programs for complicated shapes and parts. Their over 50 years' experience as machinists provides the ultimate background and foundation in determining how and in what order to create the necessary features in your parts.
We are one of the first plants to incorporate

high-speed machining techniques

on hard and heat-treated parts.
Additionally, our high-speed machining techniques apply to mild steel and softer materials. Machining times can improve up to 40% for each piece when our high-quality CNC programming comes into play.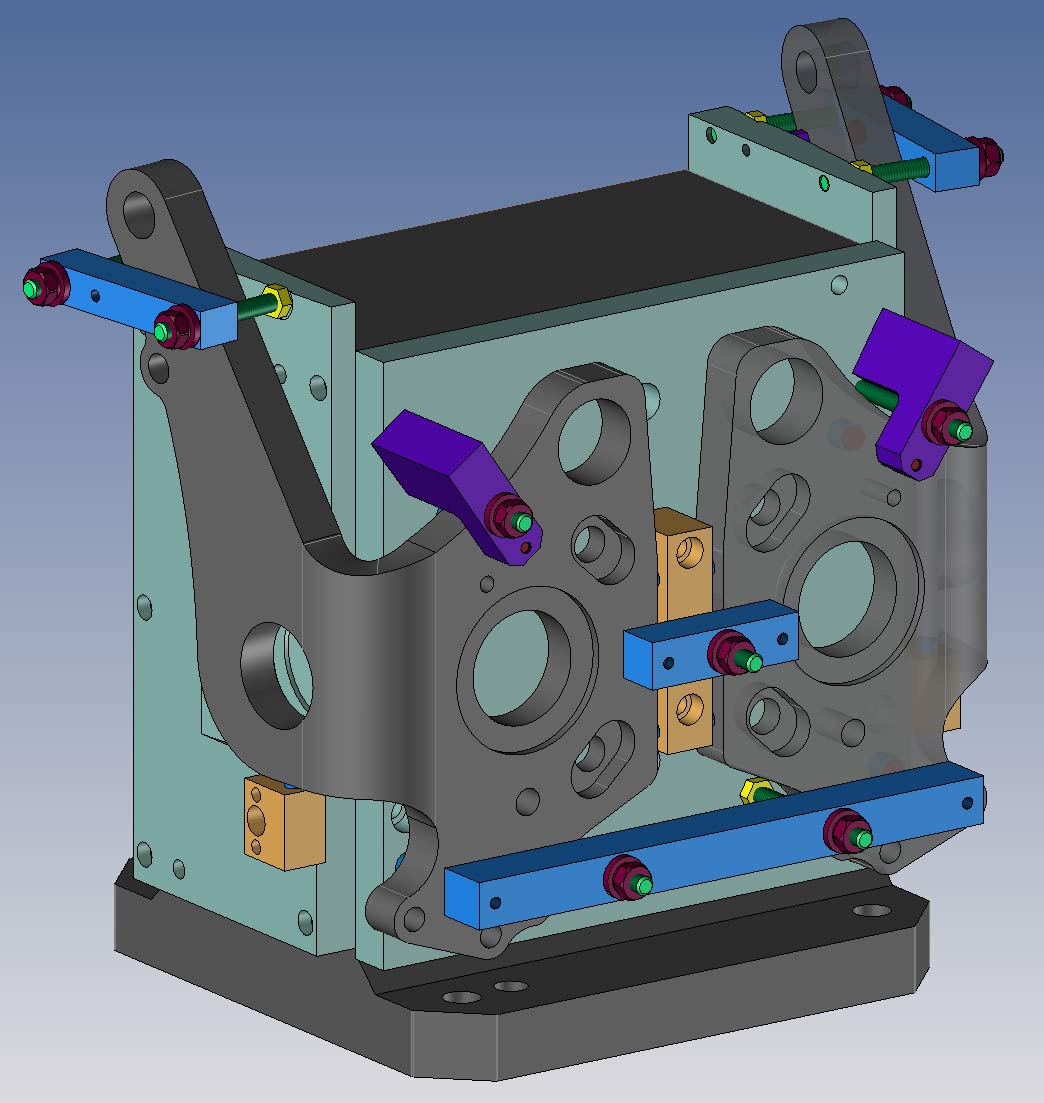 The Benefits of

High-Speed Machining
High-speed machining: 
Offers several cutting speeds that machinists can adapt to the material and part being manufactured
Prevents heat exchange between the chip and the part, which protects against structural changes. High-speed machining also helps a part retain its integrity, unlike slower traditional processes 
Allows an operator to machine heat-sensitive materials
Improves machining accuracy
Allows operators to machine thin parts since the cutting speed reduces the impact on the material 

Other CNC Programming Benefits
Coleys also offers: 
Offline programming for quick setup

 (offers easy and flexible programming, downtime reduction, and minimizes errors) 
Latest CAM software up to 5-axis machining center
CAM software:
Cross posts to multiple machine tools on the shop floor
Streamlines CNC programming workflow
Provides intelligent tool paths that reduce cycle times, and reduces costly mistakes
A 5th Axis CNC machine: excellent for creating complex shapes with better surface finishing.  
Technology that wirelessly sends programs to each machine
About Coleys CNC Machining
For over 50 years, Coleys Inc. has provided high-demand, low-tolerance industries with superior quality machining. Our services range from simple drilling of production-ready parts to the complex fabrication of intricate designs.