CNC Cutting / Sawing Services
Coleys is a precision machine shop offering a tremendous variety of precision services including CNC cutting and sawing, producing high-quality, efficient services to customers with a variety of applications.
With more than 50 years of industry experience, we've grown, refined our processes, and expanded our partnerships, leading to speedy expedites, on-time deliveries, and minimal waste.
CNC Cutting and CNC Sawing Services
A CNC (Computer Numerical Control) cutting machine makes use of CNC programs to cut materials of all kinds. Our machines offer automated, high-speed features to process jobs efficiently and effectively. We offer a wide variety of precision services along with cutting and sawing services, including:
High Speed Machining
Turning
Milling
Deep Hole Drilling
Broaching
CNC Vertical Honing, and Horizontal Honing
Automatic Cut Off Lathe
Sawing
High Speed CNC Carbide Cut Off
Heavy-Duty Self-Feeding Hydraulic Automated Band Saw Cutting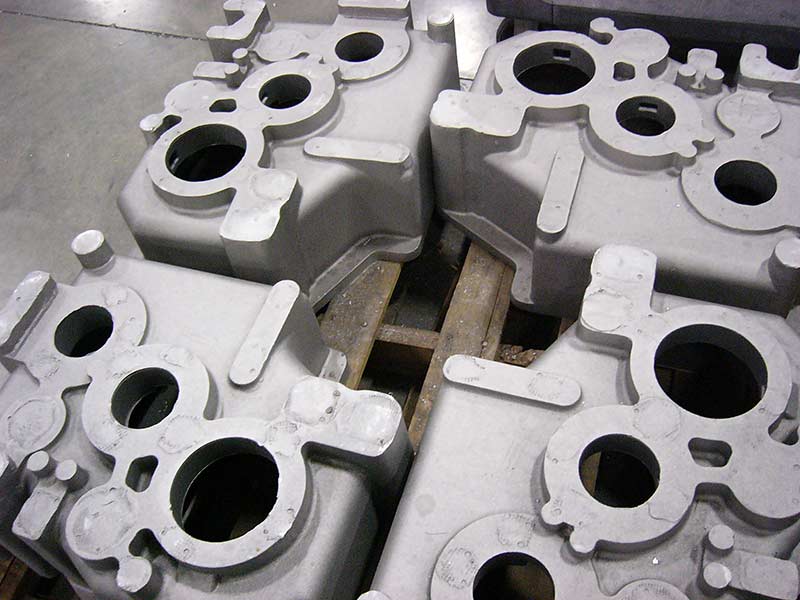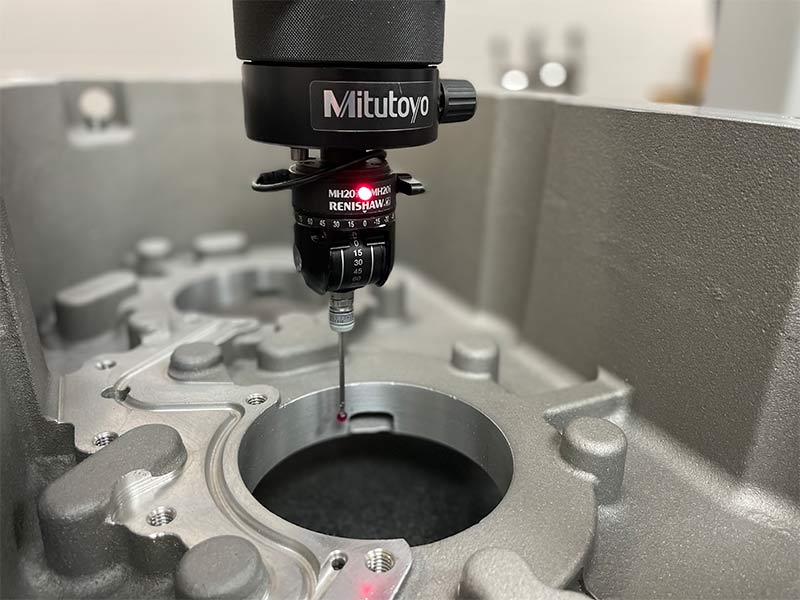 Looking for a CNC cutting/sawing partner? With the use of our services, you'll experience:
Production Efficiency with High-Speed Automation and Accurate Services
Higher Production Control and a Decrease in Production Error or Scrap
Discounted Or Free Cutting/Sawing Applications (Depending on Order Size)
Lower Operational Cost for Your Business, Reduced Shipping and Handling Costs
A Leverage to Grow Your Business and Ship More Product
Our stock includes a variety of plastic and metal materials for various part applications and industries. These include, but aren't limited to:
Plastics
Aluminum
Brass
Copper, Copper Beryllium (CuBe)
Bronze, Aluminum Bronze (Ampco 18), and Metacut
Carbon Steel
Alloys
Stainless steels of all types
Monel, Hastelloy, and Titanium
Nickel and High Nickel Alloys
Stellite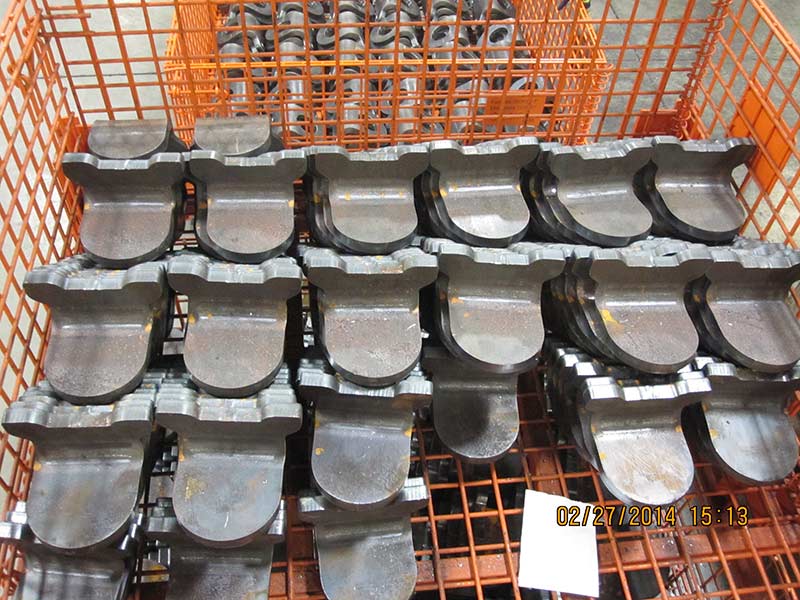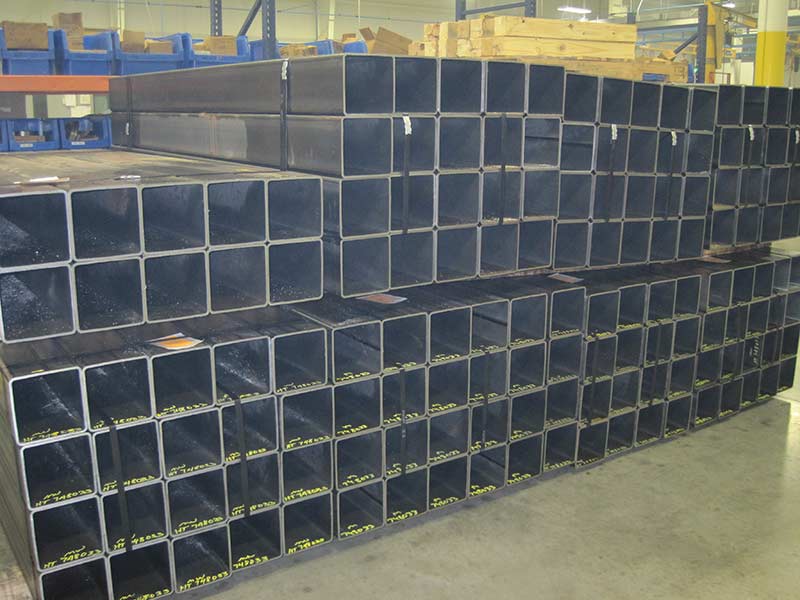 We offer cutting/sawing services to a variety of industries, including but not limited to:
Transportation & Aerospace
Medical
Military and Defense
Construction and Infrastructure
Industrial Manufacturing
Energy and Oil
OEM, Service Centers
Trucking
View our gallery to see some examples of CNC cutting/sawing projects we've completed.
We Partner with Innovative, Growth-Minded Manufacturing Companies
Our quality, performance, and commitment to growth and innovation has fostered multiple successful partnerships with top CNC manufacturing companies across the country. We are proud to work with a wide variety of businesses throughout dozens of industries. Built on trust and common goals, we find that these partnerships are mutually rewarding and create lifelong bonds.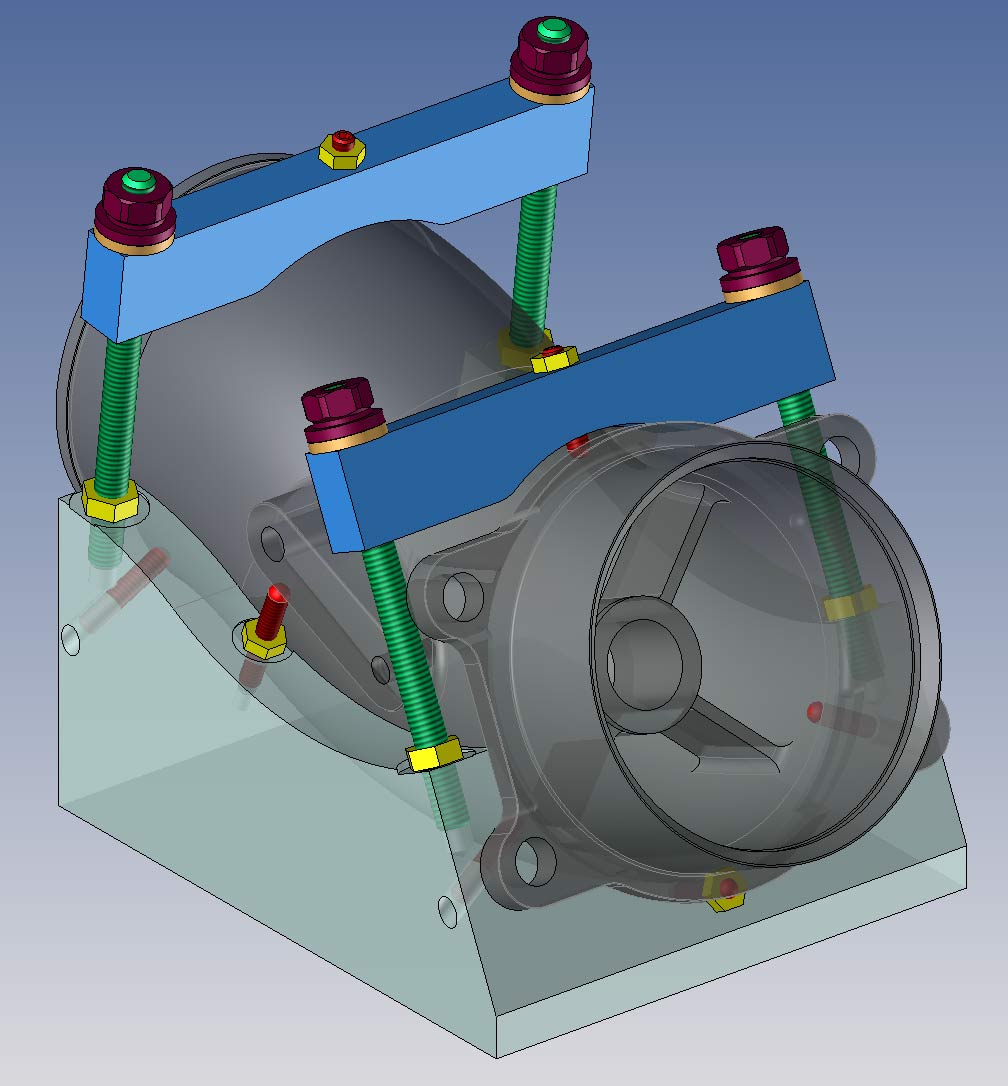 About Coleys CNC Machining
For over 50 years, Coleys Inc. has provided high-demand, low-tolerance industries with superior quality machining. Our services range from simple drilling of production-ready parts to the complex fabrication of intricate designs.