For over fifty years, Coleys CNC has provided dozens of industries with superior quality machining ranging from simple drilling of production parts to complex machining of intricate designs, including 5th axis applications, and now high speed machining.
A Letter From The

President
Coleys, Inc. is dedicated to increasing capacity and growing our business by acquiring more of the most efficient machine tools in the world and using the best cutting strategies driven by the most high-tech software available.
By migrating to high speed machining platforms, we have been able to reduce cycle time, sometimes as much as 40%. This enhancement has translated into savings for our customers without any sacrifice of quality.
Even as we continue to grow into our newly expanded facility, we are mindful of ways we can improve our bottom-line, introduce new capabilities, and maximize the productivity and morale of our workforce.
We invite you to contact our team to discuss how we can enhance your bottom-line, too.
Sincerely,

Kevin McDaniel, President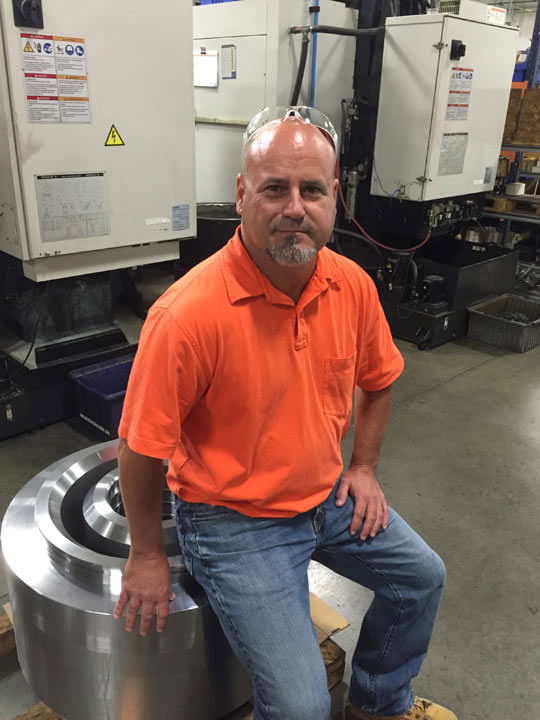 The Coleys team helped me re-engineer my design to maximize production efficiency -- and then they delivered on it. Thank you!
- Andrew H.
Coleys machined, inspected, and delivered our custom parts on-time and at a highly-competitive price. Thanks!
- Robert G.
About Coleys CNC Machining
For over 50 years, Coleys Inc. has provided high-demand, low-tolerance industries with superior quality machining. Our services range from simple drilling of production-ready parts to the complex fabrication of intricate designs.