CNC Rigid and Flexible Couplings
Looking for High-Quality CNC Machined Custom Couplings? 
We can make any coupling to print or supply standard hose couplings.
Precision-machined couplings provide higher PSI ratings and durability
800 PSI
Custom couplings made to print
CNC machined from billet or tubing, carbon, and stainless-steel couplings
Hose couplings
Standard couplings made with precision, excellent cosmetic finishes, and the ability to handle higher PSI levels

Flex

Pipe-Systems
Replace your steel piping projects with a flex-pipe system that saves time on installation and works more efficiently. Skip distribution and work directly with the manufacturer of couplings and hose assemblies. Coleys also has proven partnerships along with ERP portal specialists on-staff working with dozens of fortune companies.

Patented High-Quality

Quick Groove

Clip Coupling
Weighs 82% less
Long proven seals
High burst strength
Couples 85% faster
All high-strength stainless materials
Tested to over 1600 PSI
Long-proven sealing technology with connection in only a few seconds
Our quick groove clip coupling is available in the following selections:
1" NPT x Quick Groove Clip Socket
1 1/2" thru 3" Ball Valve Flange to Quick Groove Clip Socket
2 1/2" NST Male by Quick Groove Clip Socket (bulkhead style, NST male end, and flange are polished)

We Can Handle All Your

Coupling Needs
Coleys provides hose and coupling assemblies for firetrucks, farm equipment, and beverage manufacturers (3A approved), and more. Our hose and coupling assemblies are:
Kink-proof
Aesthetically pleasing
Quick and easy assemblies
Have high-pressure capabilities

Send us your hose coupling assembly needs
We will provide a quotation for assemblies that are cosmetically appealing, assemble faster, cost less, and that you will be proud to use in your business. Contact Coleys Inc. to learn more about the types of industrial couplings that we offer and how we can meet all your coupling needs. Click the arrow to go to our Request a Quote page.
We Partner with Innovative, Growth-Minded Manufacturing Companies
Our quality, performance, and commitment to growth and innovation has fostered multiple successful partnerships with top CNC manufacturing companies across the country. We are proud to work with a wide variety of businesses throughout dozens of industries. Built on trust and common goals, we find that these partnerships are mutually rewarding and create lifelong bonds.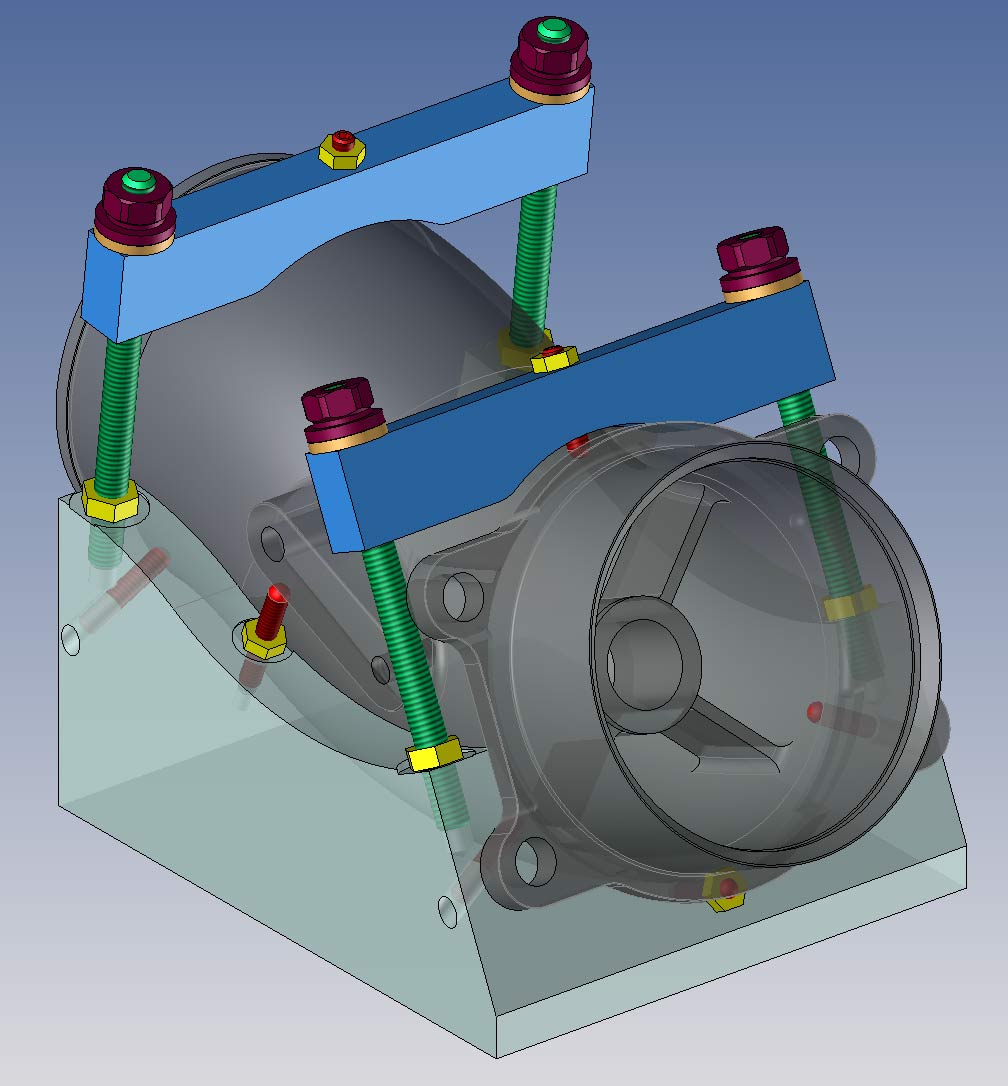 About Coleys CNC Machining
For over 50 years, Coleys Inc. has provided high-demand, low-tolerance industries with superior quality machining. Our services range from simple drilling of production-ready parts to the complex fabrication of intricate designs.