Searching for a Reliable Supplier of CNC Machined Castings?
Coleys Inc. provides diverse CNC machining services and contract machining for all types of castings and virtually all materials. We offer:
Sand and vacuum sets
Permanent mold casting
Die castings
Disamatic molding
Centrifugal castings

Proven Vendors for

Castings and Secondary Operations
Our decades long history has created a network of proven vendors supplying castings for Coleys to machine, add secondary operations, coatings, and stock or ship to your release dates. We have up to a dozen proven vendor relationships for all types of castings, including these materials and more:
Aluminum
Aluminum-bronze
Bronze
Ductile and cast-iron
Steel
Stainless steel and exotics
Brass and copper

We are experts in

identifying and inspecting porosity

as well as developing solutions and improvements with foundries with these advantages:
100% complete to print parts in inventory available to ship immediately
Wet paint and powder coat
Grind, hone, and lapping
Installation of value-added components to save on assembly and packaging costs
Anodize all colors, black oxide, heat-treat, and other plating types

Our casting services benefit a

wide range of industries

, including but not limited to:
We stock a variety of plastic and metal materials for various part applications and industries. These include, but aren't limited to:
Mining
Steel Mill
Electrical Utilities
OEMs
Trucking and Defense
Automotive
Plumbing and Construction
Medical 
Alternative Energy 
Oil
Lawn Care
All Pump Types
Heavy Equipment

We Can Handle All Your Casting Needs
Coleys has a proven record of machining castings to print on time. We expertly inspect and deburr castings, and two-fortune 100 companies buy castings through Coleys that do not even require machining. We inspect, deburr, and manage their castings regardless of machining needs. Click the arrow to view our past projects.
We Partner with Innovative, Growth-Minded Manufacturing Companies
Our quality, performance, and commitment to growth and innovation has fostered multiple successful partnerships with top CNC manufacturing companies across the country. We are proud to work with a wide variety of businesses throughout dozens of industries. Built on trust and common goals, we find that these partnerships are mutually rewarding and create lifelong bonds.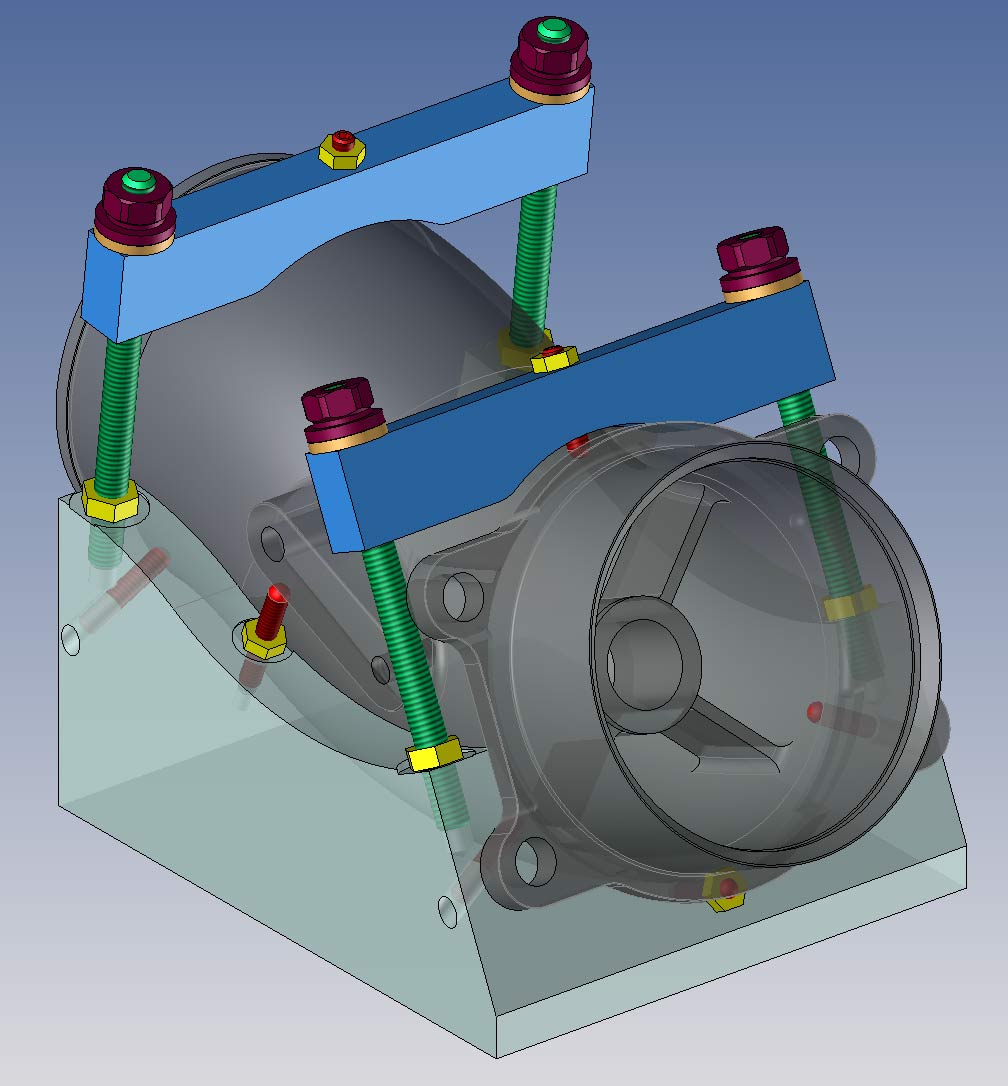 About Coleys CNC Machining
For over 50 years, Coleys Inc. has provided high-demand, low-tolerance industries with superior quality machining. Our services range from simple drilling of production-ready parts to the complex fabrication of intricate designs.