CNC Fixtures and Secondary Operations Department
Our In-House CNC Fixtures and Secondary Operations Departments Offer Unique Benefits
A large production running successfully in manufacturing depends on various factors. One example is the interchangeability to facilitate streamlined assembly and unit cost reduction. Mass production techniques require a simplified and quick method of positioning workpieces for accurate operations. A vital tool that achieves this is a CNC fixture.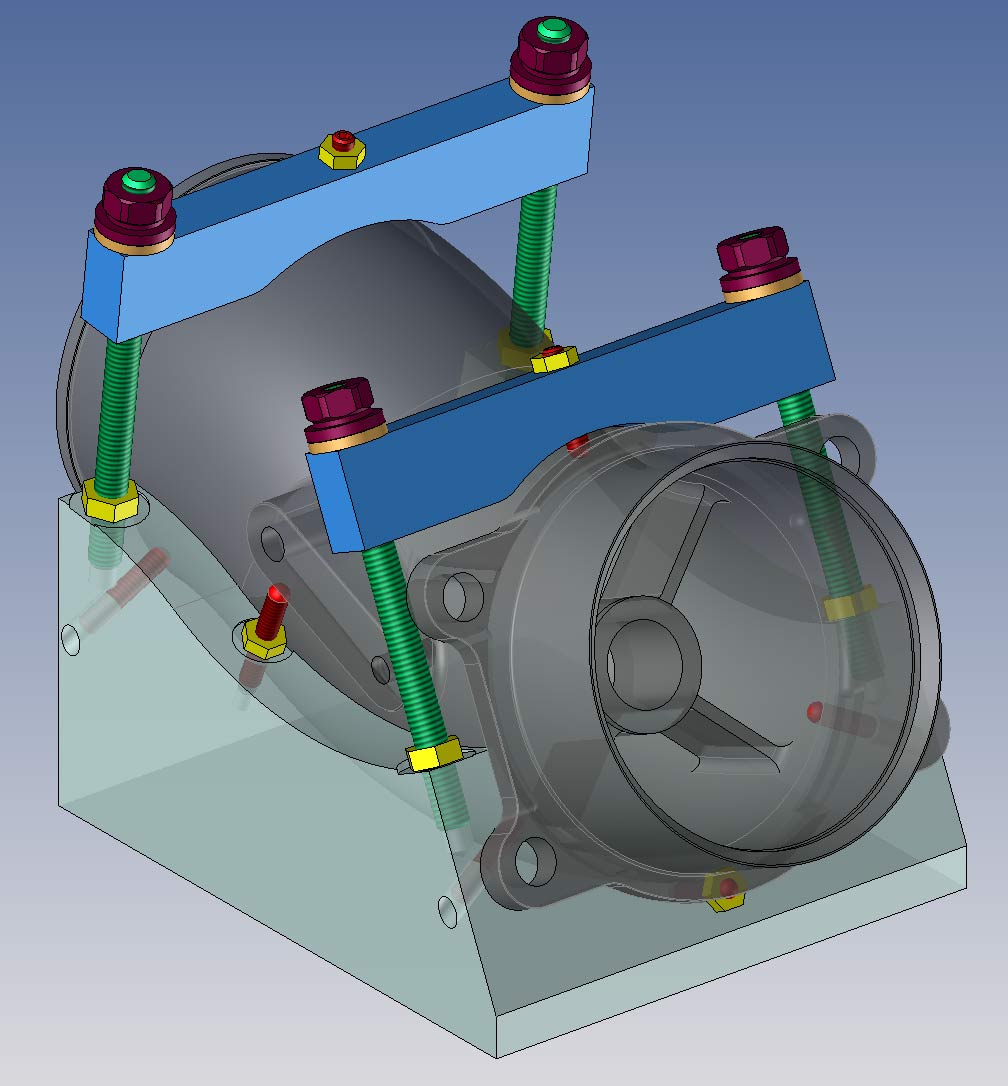 A

CNC fixture

is a production tool that enables the precise manufacturing of interchangeable parts
Allowing many components to be machined and assembled identically, CNC fixtures are the agents of positioning and work-holding tools, holding, supporting, and locating workpieces for specific machining operations on the CNC machine.
Coleys Inc. has a dedicated

Fixture and Secondary Operations

department
Which provides many benefits, streamlining production and reducing lead times, to ensure you receive the highest quality products on schedule.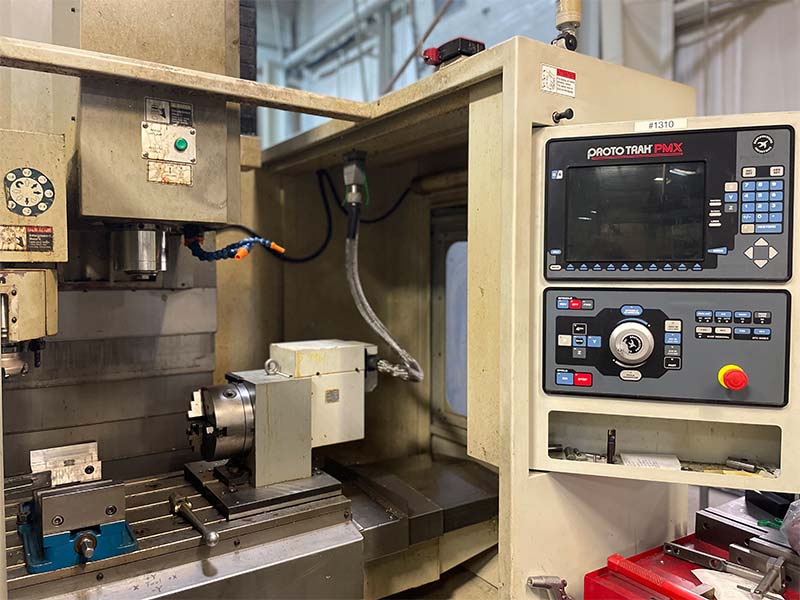 Fixture and Secondary Operations

Department
Our Fixture and Secondary Operations Department offers many services that ensure a smooth, streamlined production process and rapid prototyping. These services include complete in-house fixture design and builds for all parts, as well as prototypes for projects that are entering production.
Southwestern TRAK LPM (Integrates the machine, control, fixturing, and tool offset measurements into one comprehensive system to significantly reduce changeover times)
Quick Program CNC for machining small quantity fixture components
Southwestern TRAK Lathe for fast programming and machining
Multiple-sized surface grinders (grinds down metal surfaces, ensuring that they are perfectly level and flat) 
Various-sized honing machines (quickly and accurately produces high-quality surface finishing even when there are microscopic size differences) 
Vibratory deburring machines (used to smooth surfaces by removing burrs and imperfections on many different types of media) 
Laser-etching machines (reliable, quick, create complex designs, and guarantee long-lasting marks on materials) 
Presses for broach (precision metalworking is easier with a broach press because it allows machine operators to produce small parts in mass quantities)
Tool grinder (creates much more precise and repeatable results than hand sharpening) 

Coleys Inc. Offers

Comprehensive and Streamlined CNC Technology
All CNC machine shops may not have the capabilities or experience to handle many vertical processes to execute various projects. Coleys has nearly 60 CNCs in the Vermilion location, and all the support departments to manage the projects efficiently. Some of these departments and capabilities include:
In-house fixture building
Latest CAM software for programming, DNC wirelessly to each machine
Tool Crib with full-time buyer
Zoller Tool Setter to quickly manage and set tools, as well as wirelessly send data to each machine
Techniks Shrink-Fit Induction tooling install to ensure the highest concentricity accuracy. These machines, in different locations, save considerable time--while accurate concentricity increases tool life and reduces tool costs
About Coleys CNC Machining
For over 50 years, Coleys Inc. has provided high-demand, low-tolerance industries with superior quality machining. Our services range from simple drilling of production-ready parts to the complex fabrication of intricate designs.